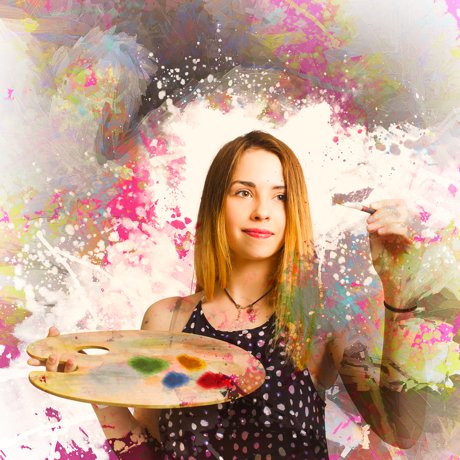 Artistic expression knows no limits on Poplar Bluff property. At the Margaret Harwell Art Museum beginning artists see their talents begin to blossom. Enthusiastic artists living in Poplar Bluff find inspiration all around. Key exhibits combine various art forms. The outdoor sculpture garden is filled with surprises. Sculptures stay true to nature taking simplistic and motivating forms. Wonderful spaces beckons moments of solitude and quiet meditation. Favorite spots are next to the massive wooden horse sculpture and amongst the artist's palette metal design.
The museum is found in the J.L. Dalton House. Local history is discovered room by room. Daily guided tours give insight into this historical Poplar Bluff property. Enthusiastic docents lead the way imparting intimate knowledge about the family who once resided in the impressive residence. Many period pieces shed a light on how the living spaces were once used. Guests get insight into the man himself while viewing photographs of J.L. Dalton and an authentic J.L. Dalton adding machine. After touring the house a trip to the gift shop is a must. On the shelves shoppers find a variety of one of a kind artsy products. Decorators easily select perfect pieces of pottery or woodwork to expertly place in their homes. Handcrafted jewelry is great for gifts for others and even to treat oneself. A special selection of children's books are rich with imagined stories.
Artists Living in Poplar Bluff Improve their Skills
Classes are often on the calendar. Local artists share the gift of their talent with youngsters and adults wanting to learn. All types of elements are covered including painting, drawing and unique craft projects. Summer camps fill up quickly. Special events are regular occurrences including juried shows, artist receptions and artist guilds. A list of past events can be found here.
The Margaret Harwell art Museum and J.L. Dalton Home is open to the public from 12 to 4 p.m. Tuesday through Friday and 1 to 4 p.m. on Saturday and Sunday. Impromptu afternoon visits are great for finding focus and motivation.